About SensitiveBeing
The aims of SensitiveBeing are:
To directly support individuals going through mental / emotional crisis. The fewer people need to enter psychiatric care the better.
To directly support individuals who have found themselves in the mental health system to come off psychiatric medications, if this is appropriate and pursue a recovery path.
To support community based non-medical services to do the same including families.
To facilitate the evolution of the psychiatric care services so that they can support genuine recovery and growth.
To provide complimentary education for clinicians hopefully to facilitate better care.
Nb. No disrespect is intended to those doing their best to help others. Sadly though, things could be done better. I hope this website will help.
SensitiveBeing Philosophy
SensitiveBeing is an approach to emotional / mental health difficulty rooted in a simple philosophy: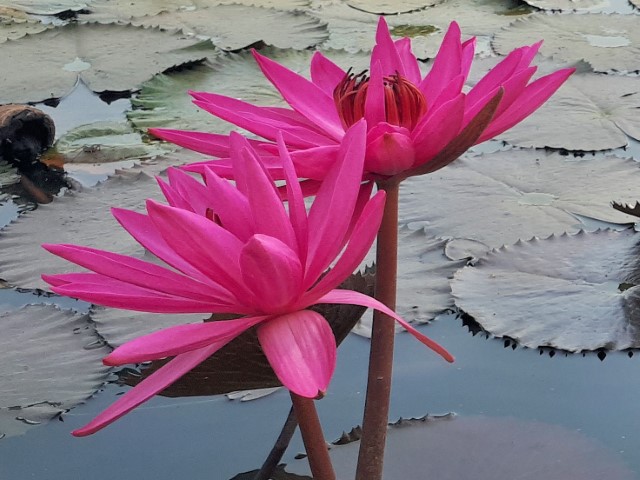 There is something positive and resourced at the heart of human beings (even if it needs a bit of work to uncover)
That challenges are an invitation to journey and grow, not to repress with medications.
That non-ordinary states / psychosis can be mindfully navigated and lived with.
That we enter them for a reason, and once that reason has been faced, they stop naturally or become a healthy part of the life.
It is also rooted in a philosophy of healthy self-identity as human beings which you can read about in the Journal: Issue 1 or on the SensitiveBeing Reflection Page .
Time for a fresh start!
Modern psychiatry has been continuously challenged since the 1960's and there are obvious issues:
The services don't make people well in the long term.
Instead people become chronically ill, passive dependent, low-functioning 'untouchables' who will often die before their time. (I was one of them). It is not their fault.
And in every way it costs a huge amount of money: medication bills for life, regular hospitalization costs throughout the life, welfare payments for life and the loss of contribution and creativity the individual might have offered society in other circumstances.
And yet nothing has essentially changed...
Perhaps the paintwork in the new unit looks smarter, though still very white and clinical and perhaps some of the staff are friendlier and more kind, but they are still there to ensure you take those medications.
The reason it seems, beyond intransigence and money interests, is that there have been no practical alternatives.
With the SensitiveBeing project and related work, I hope to provide those alternatives.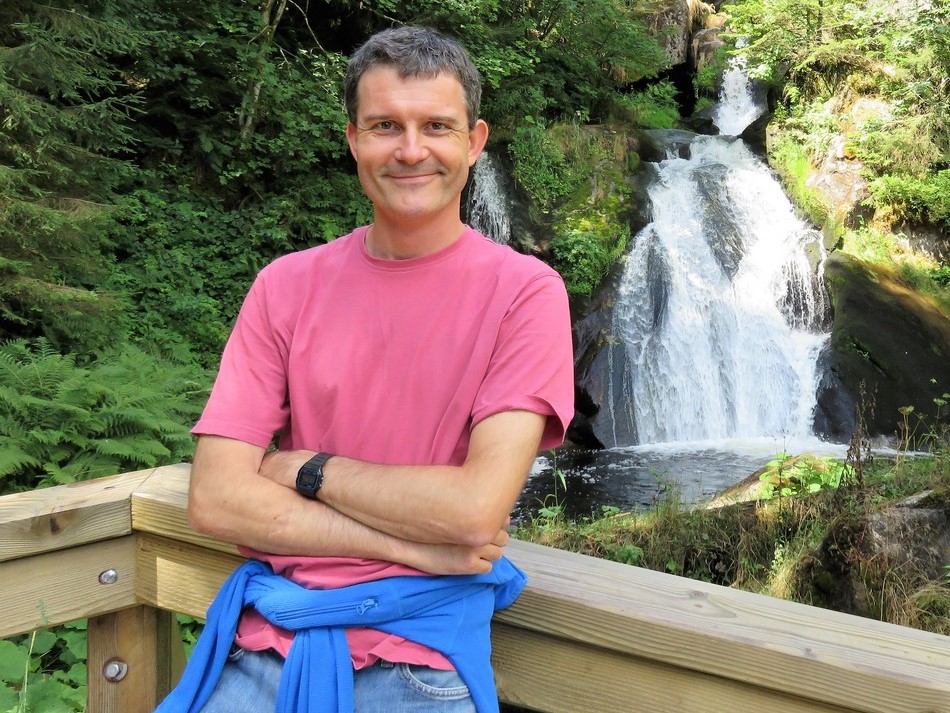 About Anthony
My name is Anthony Fidler.
I am British, 50 years old, a graduate of Cambridge University, a Tai Chi teacher, Zen & Mindfulness teacher and Sei Ki Energy work practitioner & teacher.
Over the years, I have had to face many personal challenges with my physical and emotional / mental health and this has left me with a deep well of experience in this field.
Fast intro:
I know exactly what it feels like to be in a non-ordinary state that does not end.
The world 'outside' interacting with my mind like we are 'one', almost cartoon like.
With no sense of whether I am alive or dead or in another universe.
With emotions spiking into extreme panic attacks, paranoia rising naturally in response to the behaviour of others, revelations pouring into my mind as if I am talking with God, 'extra' objects and beings manifesting around me, voices both friendly and unfriendly appearing in my mind, helping me or suggesting I kill myself.
This is all normalised for me. Over a ten year period I got used to facing it and not going into fear too much. When you have walked the territory enough times, you can navigate it without too much fuss for oneself or others.
My eight month experience with psychiatry and anti-psychotic medication left me a zombified misery with scary eyes and suicidal depression, which came very close to being acted on. The process of coming off Risperidone was even worse than being on it, except I could think more clearly!
Experiences like this either destroy you or make you and in my case I found my inner resources to face and journey with the difficulties. I had good support, which I can be very grateful for.
Massive resilience was required, but I was fortunate to have access to Eastern teachings that met my needs and the confidence and patience to quietly put them into practice each day of my life.
And at some stage after nearly ten years in my case, it all stabilised naturally.
For the past six years I have been sharing my experiences with others either as a personal therapy or through group workshops or talks and lectures sometimes for experiencers or for parents or clinicians of all positions.
My work has so far been shared in Switzerland, Brazil, Luxembourg and the UK.
I sincerely hope it can play a role in helping the society evolve the way it deals with emotional pain, trauma, spiritual crisis and wider spiritual psychosis and non-ordinary state experiences.
There is a more detailed CV here.
And an interview podcast I gave with Jules Evans, Philosophy for Life in 2018: Unlocking the positives in spiritual psychosis
Related Websites
---
---
---
---